We renovate football pitches with removable artificial turf with the strictest respect for nature. Ecology and CO2 reductions are our top priorities. Sustainable development goes beyond what we do, it is who we are.
We stand out from the competition because of the strong values we hold, especially in terms of sustainability and gender equality.
We have redesigned our brand to highlight the figure of our founder and manager, Ignasi Senabre, who has more than 30 years of experience in this market.
We are committed to minimizing the impact on the environment and this is why we are a certified company in the CO2 footprint for the assembly and disassembly of the turf and reuse of materials
Our innovative method of on-site artificial grass recycling is waste-free, allows for the reuse of materials and reduces energy consumption and cost. An environmentally sustainable process for a better future
We firmly believe in the Sustainable Development Goals of the United Nations 2030 Agenda to promote a new model of society, more inclusive and respectful of people and the planet.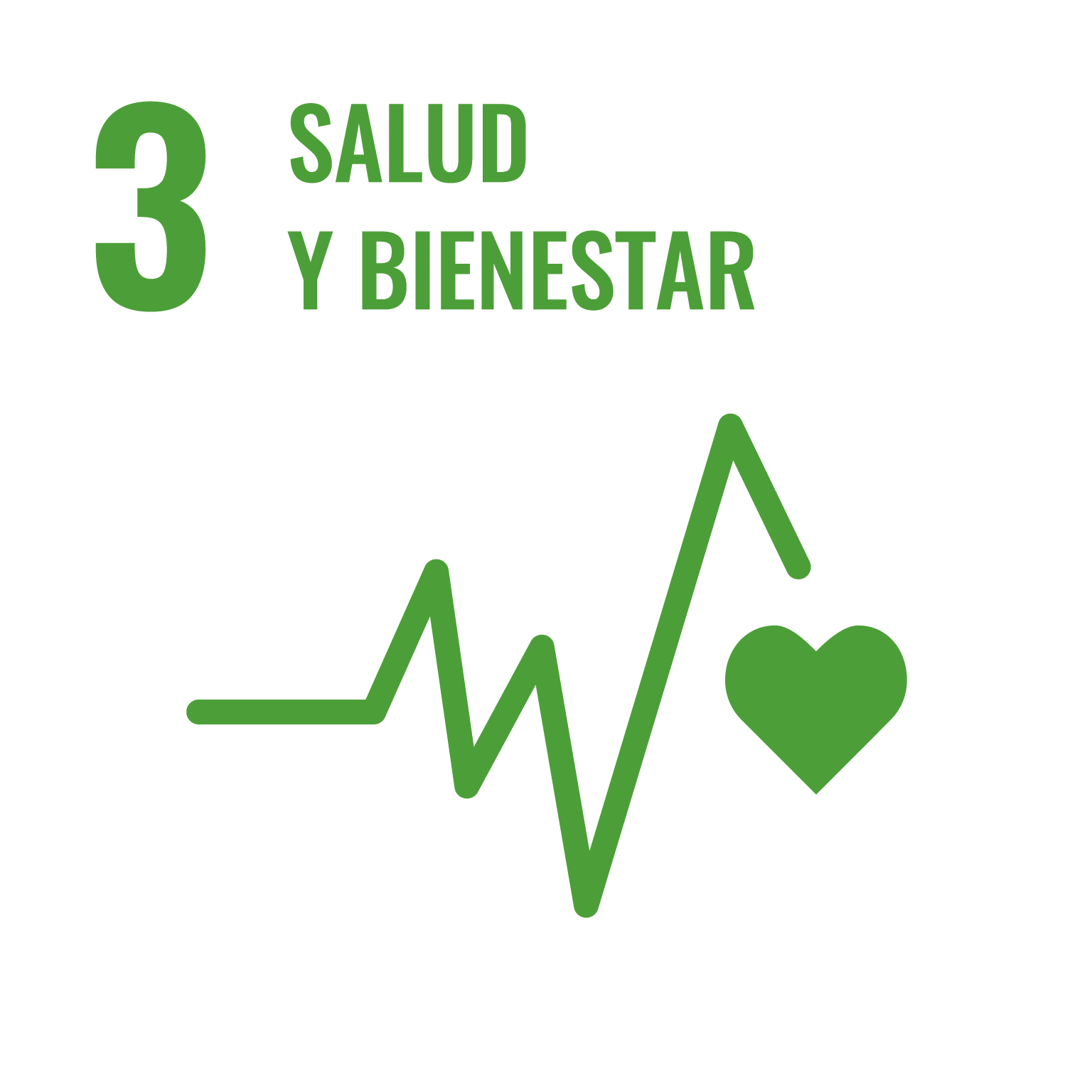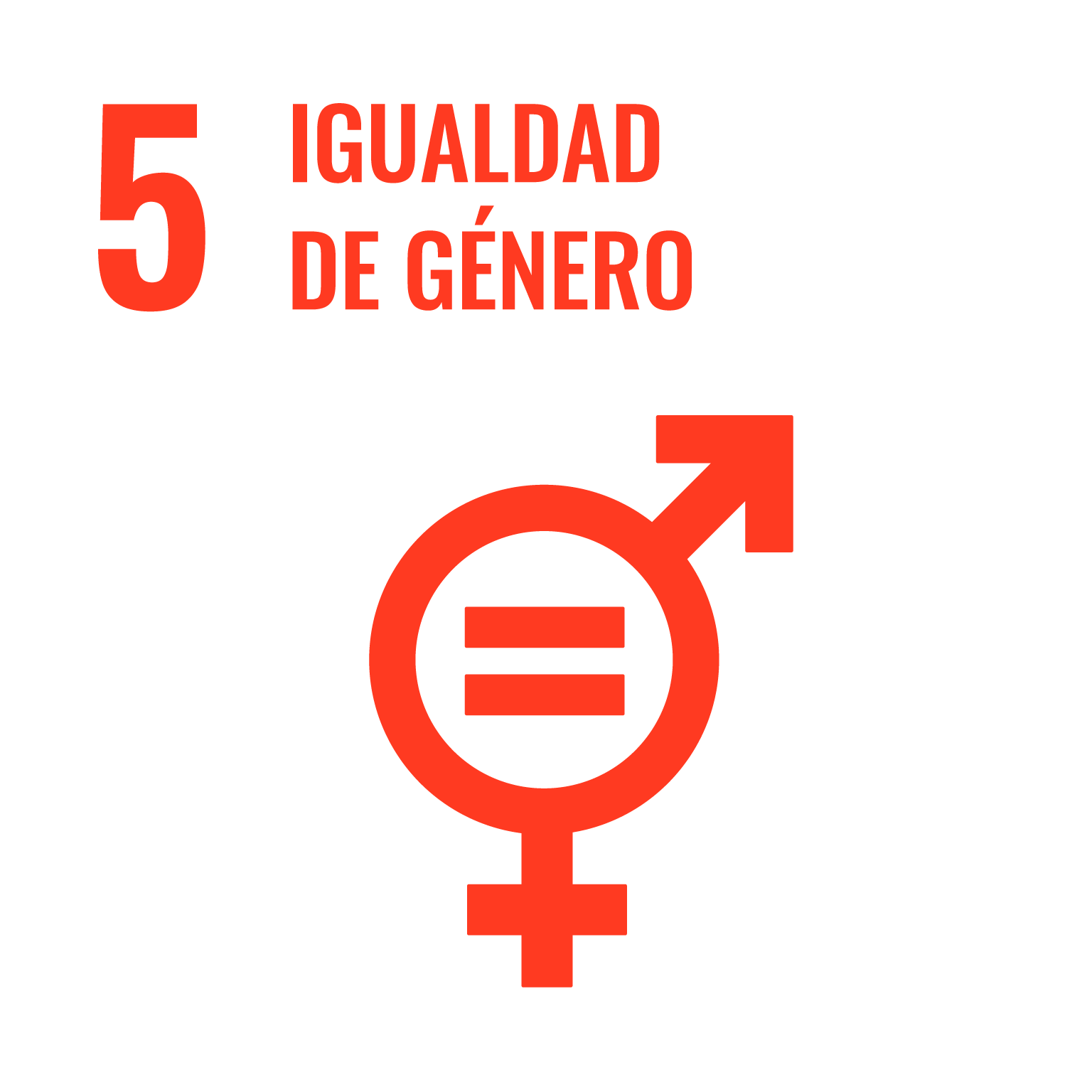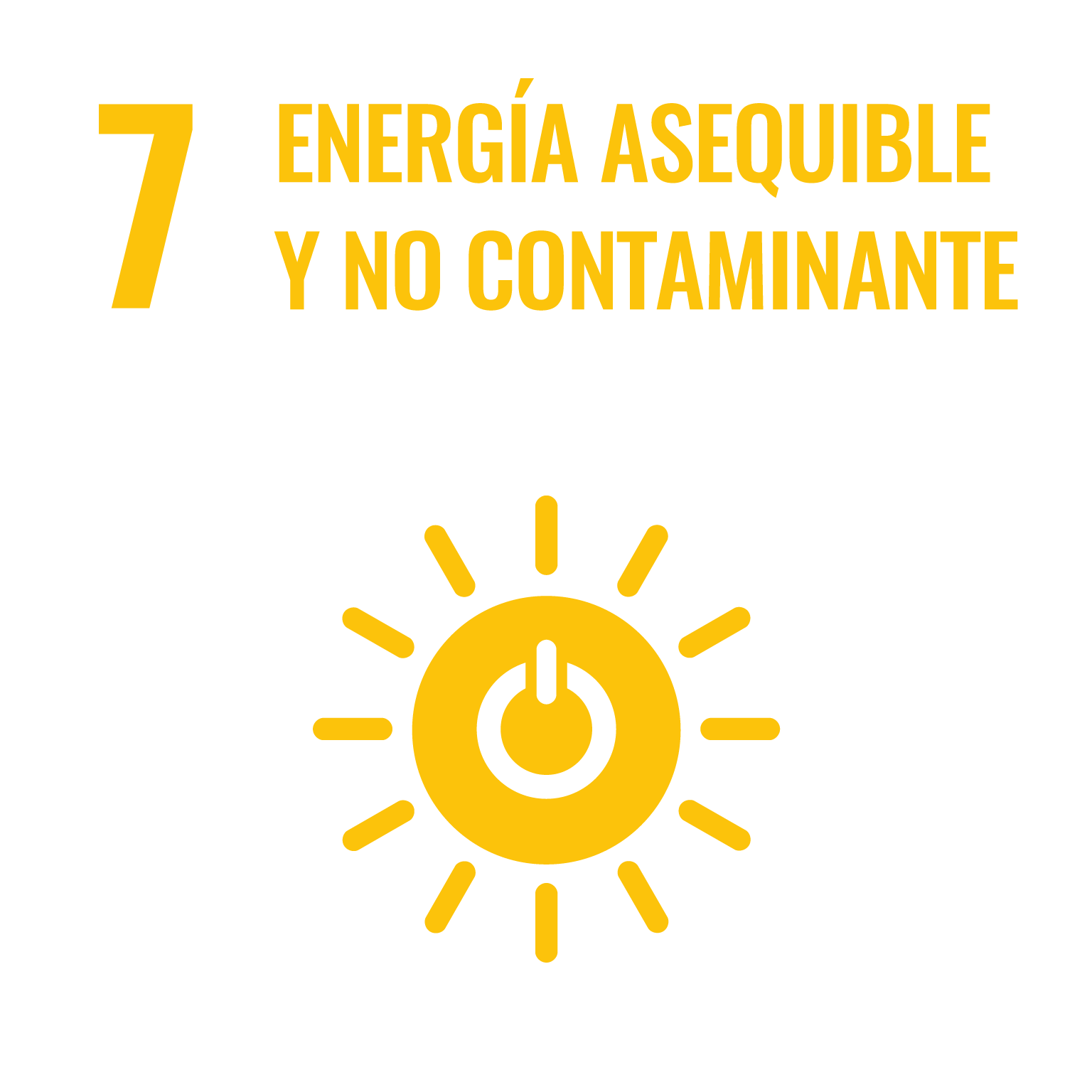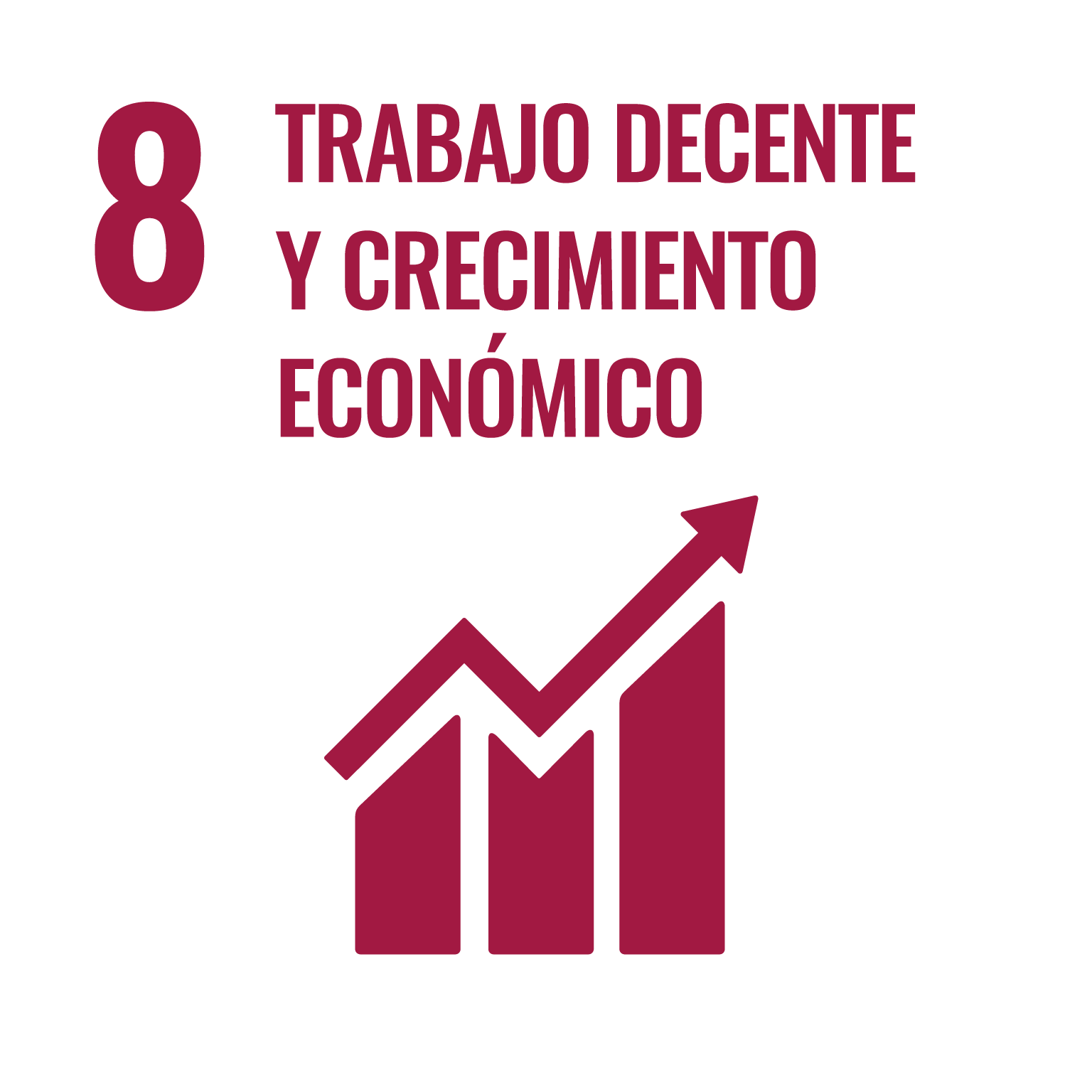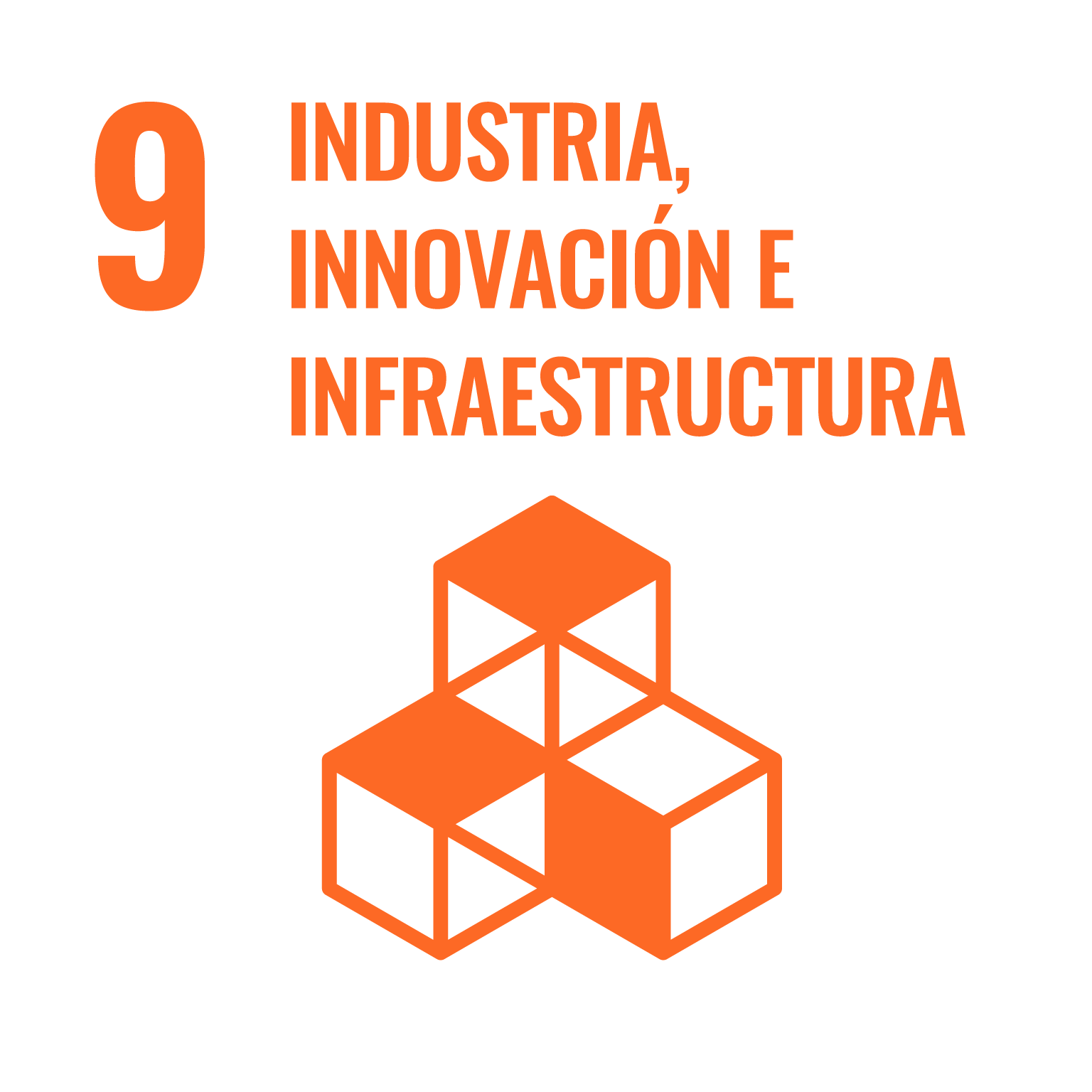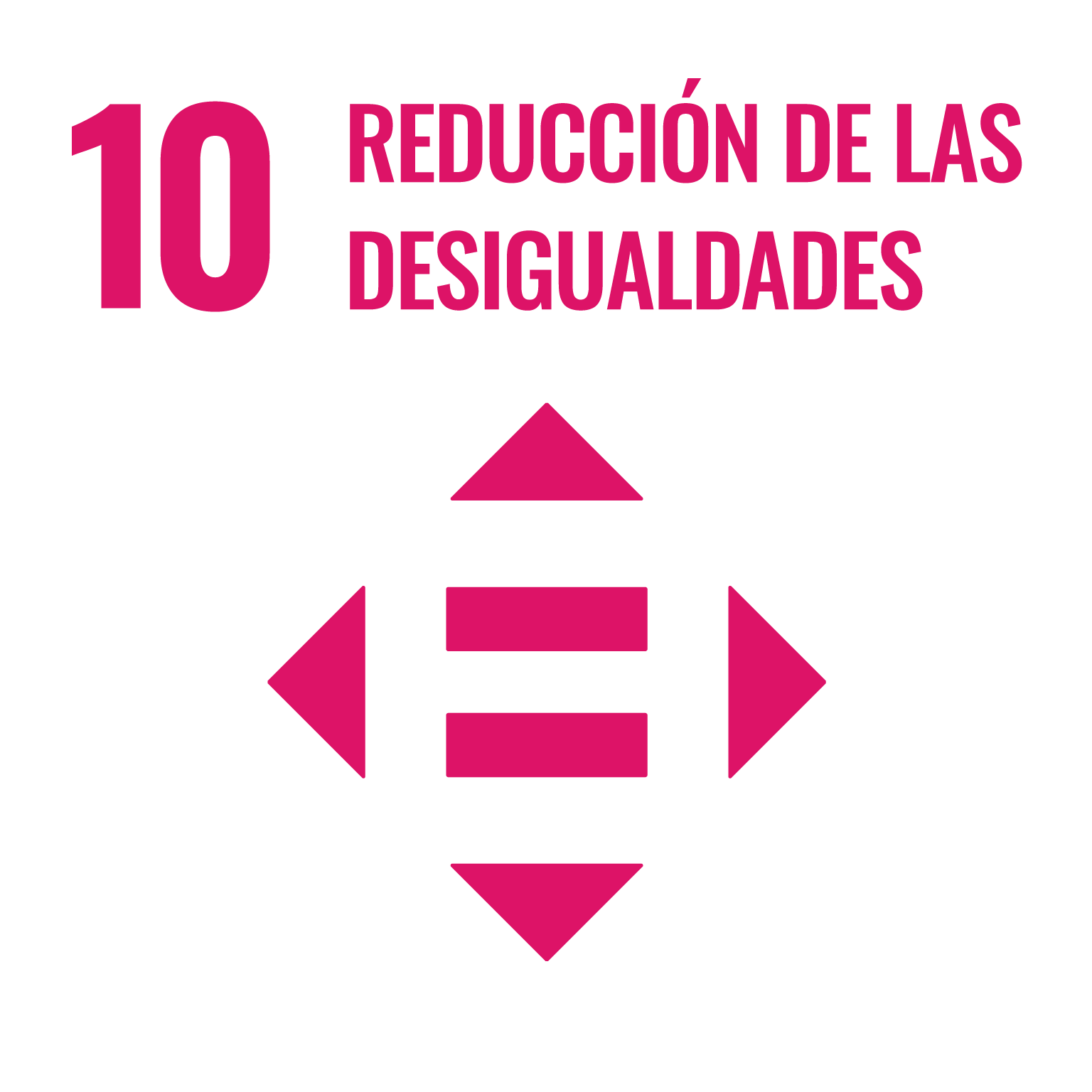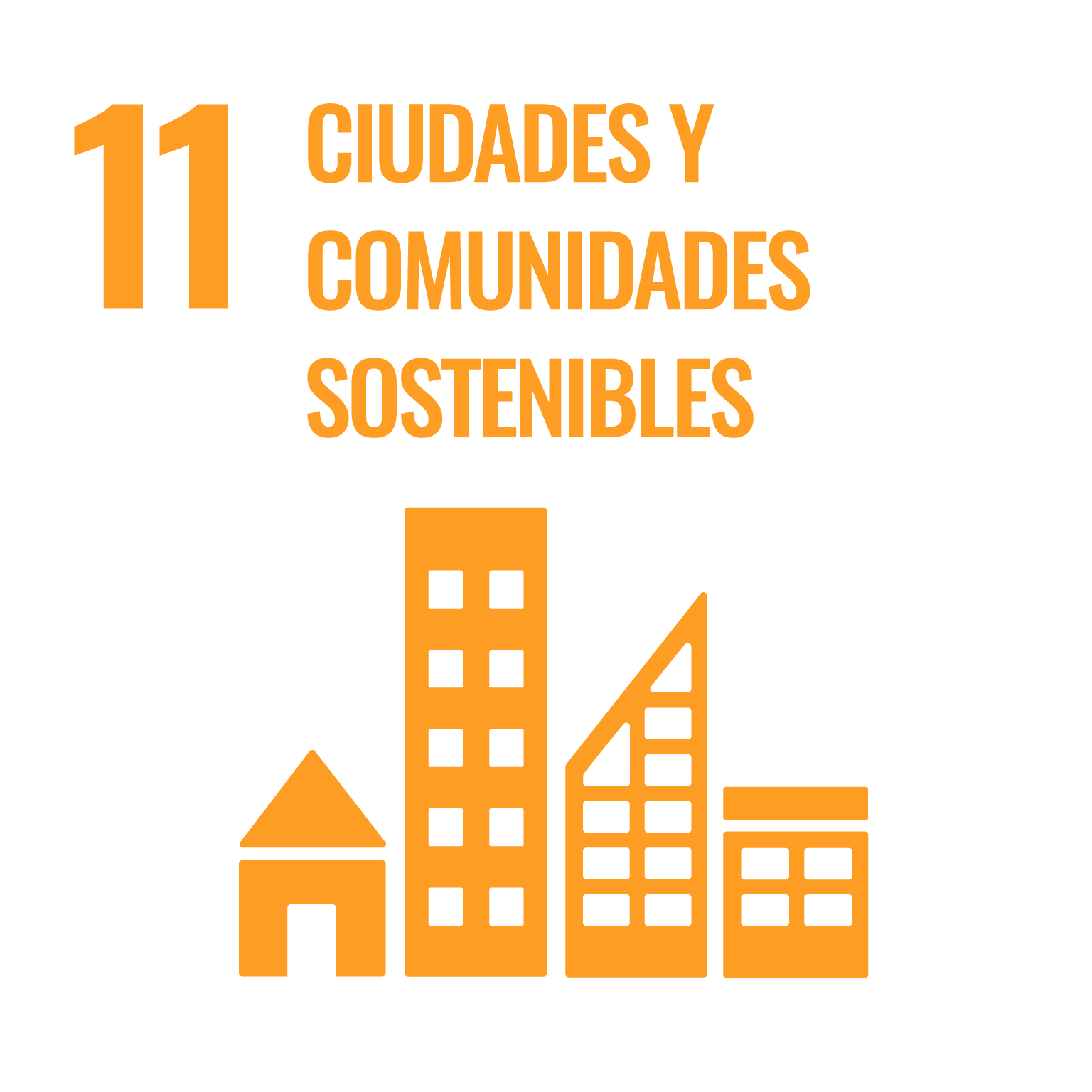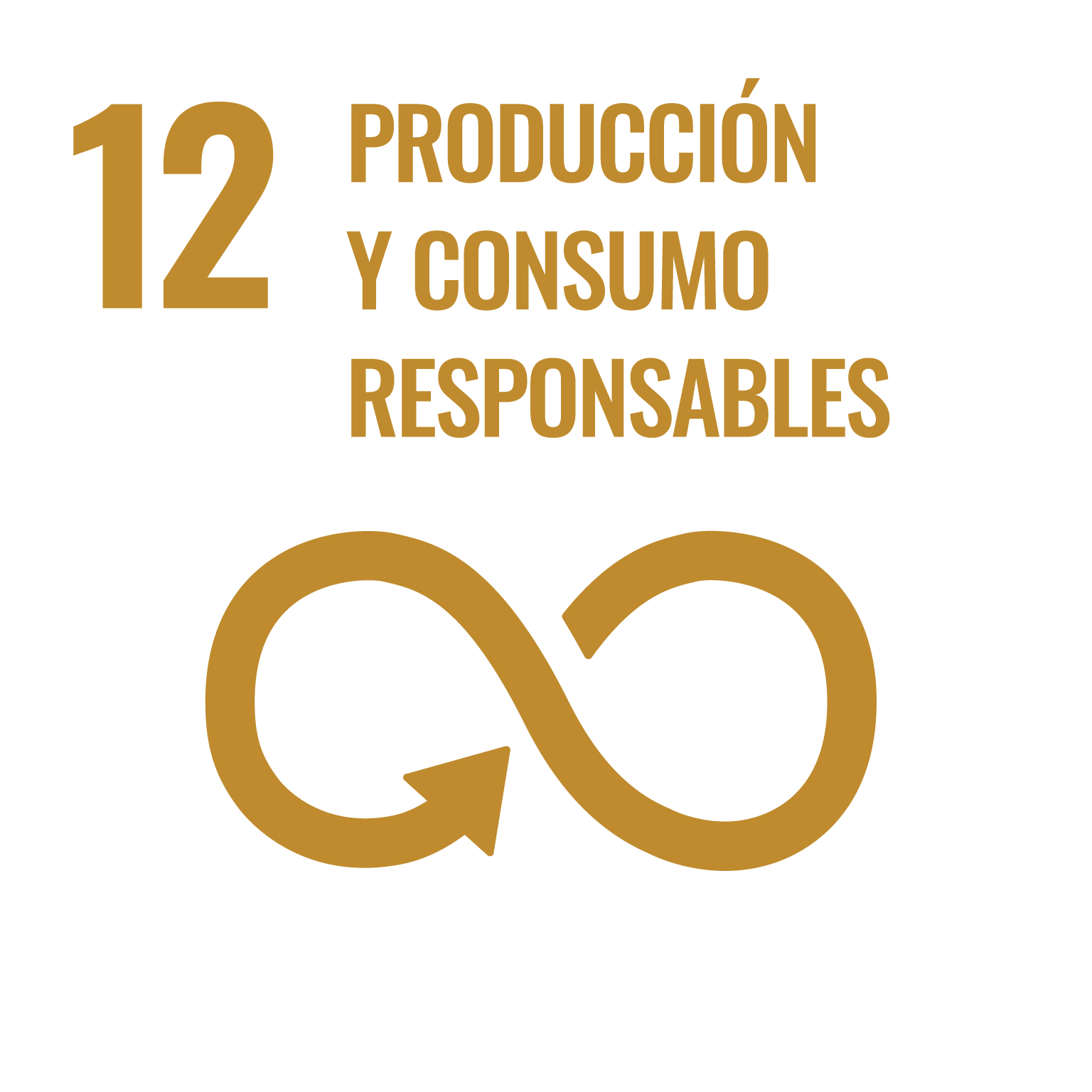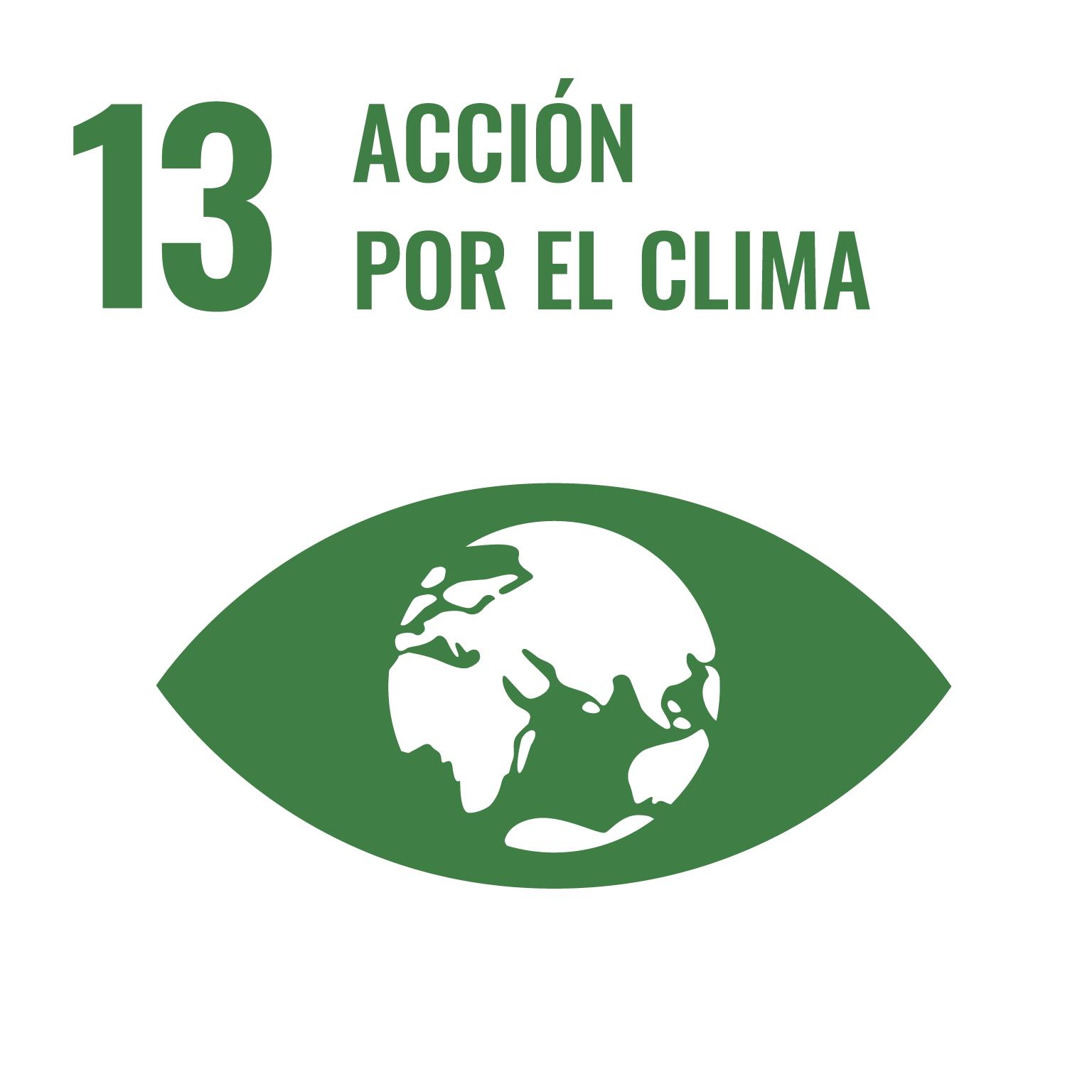 Certified under the ISO 9001, 14001 and 45001 standards, we carry out a supplier selection process based on the supply of products with quality, environmental, health and safety criteria.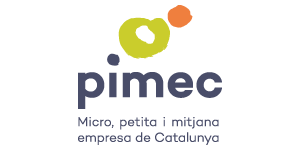 Sports & Landscape is part of Pimec, the Catalan employers' association for small and medium-sized companies. Through this collaboration we actively participate in the development of a sustainable economy.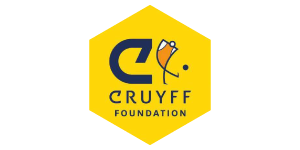 We are exclusive partners of the Johan Cruyff Foundation for the Cruyff Courts football fields, aimed at promoting sport and values such as respect, health, integration and teamwork among children.