In addition to sports use, at Sports & Landscape by Ignasi Senabre we distribute and install ornamental artificial grass for gardening projects, hotels and offices and other facilities. Quality, aesthetics and easy maintenance are the keys to this product.
At Sports & Landscape we are distributors of prestigious brands of artificial grass, all of them of European manufacture. Some of the products are for ornamental use in gardens, terraces, swimming pools, shops, exhibition stands, offices, hotels, public squares, children's playgrounds and other facilities that are likely to use this sustainable surface.
Sustainability is the first advantage offered by artificial turf, as it requires practically no maintenance. It does not need to be watered, cut down or fertilised, which is why more and more landscapers are choosing artificial grass for their landscaping projects.
We also serve individuals who want to enjoy this surface in their gardens, terraces or patios. In addition to the almost zero maintenance and low environmental impact, another advantage of this product is the aesthetics it offers, because it creates spaces that are always green and lively, but at the same time very realistic. It is a very durable product, child and pet proof for years. The softness and comfort that it provides allows you to create very pleasant, functional and comfortable spaces.
Sustainability is the first advantage offered by artificial turf, as it requires practically no maintenance.
Advantages of decorative grass








High versatility and functionality
New and second
hand product
At Sports & Landscape we have a large stock of artificial grass in our new warehouse in Santa Perpetua (Barcelona). We sell the rolls of artificial grass and we also take care of its installation, a service that requires specialised professionals with extensive experience. We fill the base of the turf with silica sand, which facilitates moisture retention and reduces static electricity, a detail that is often neglected by other installation companies.
In addition to new artificial turf, we also have second-hand products, which we have personally removed and recycled with great care and attention. For reuse, we subject it to strict quality control and an intensive cleaning process, which allows us to make use of this resource in certain projects. Following the circular economy, we turn this waste into a valuable product. Because we always put the environment first.
Applications
of decorative grass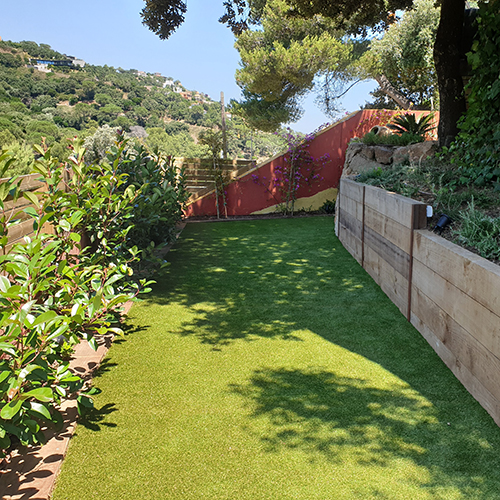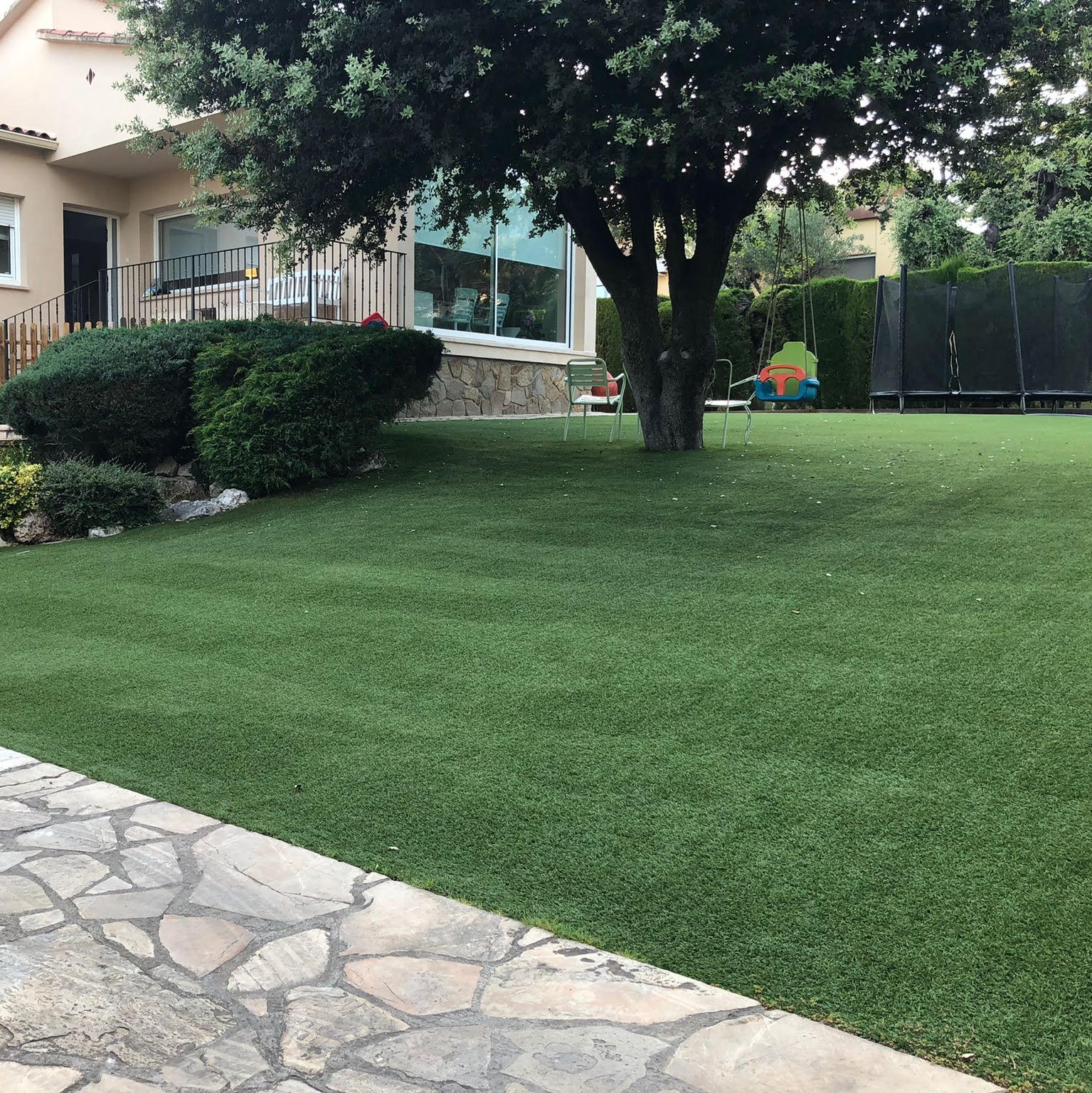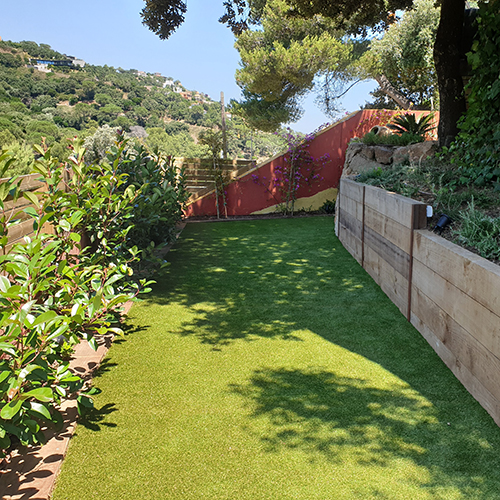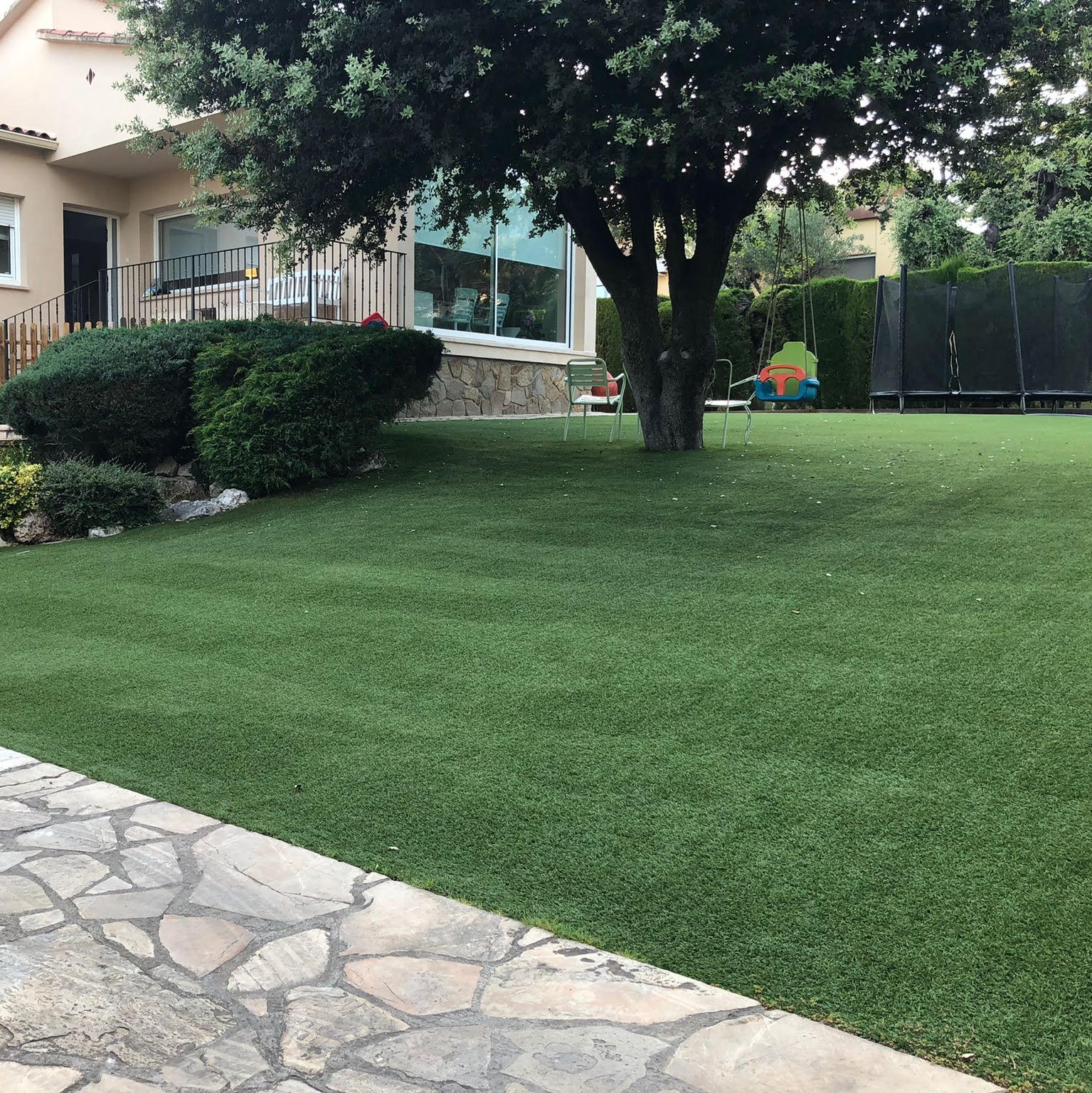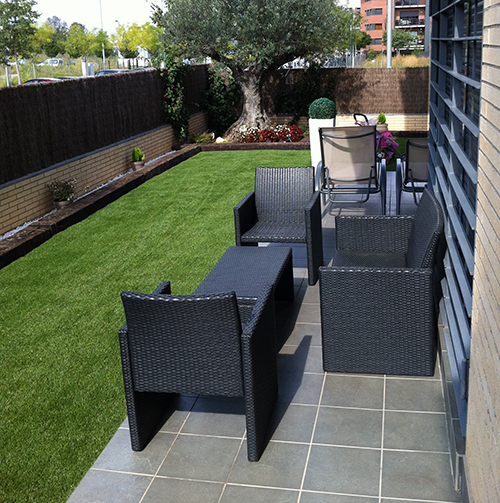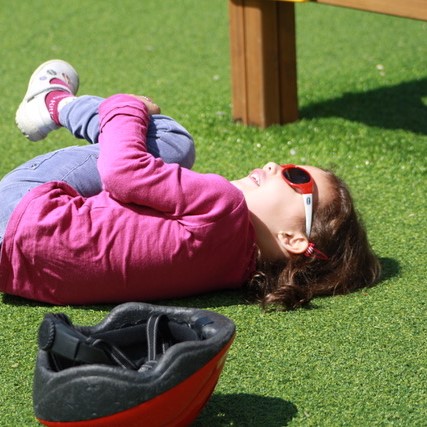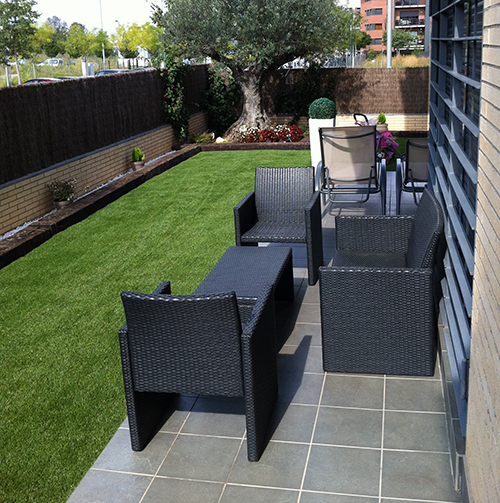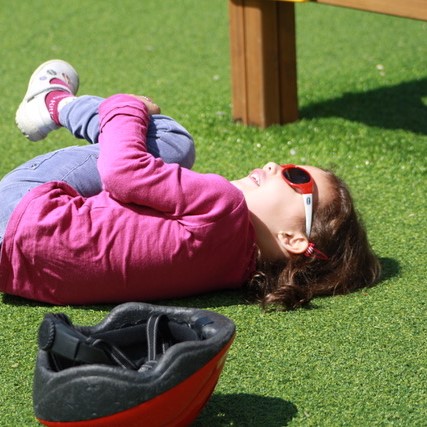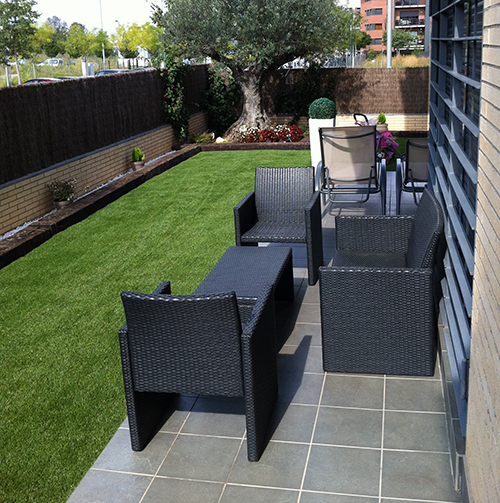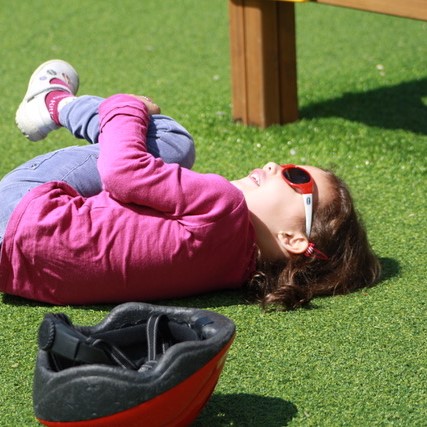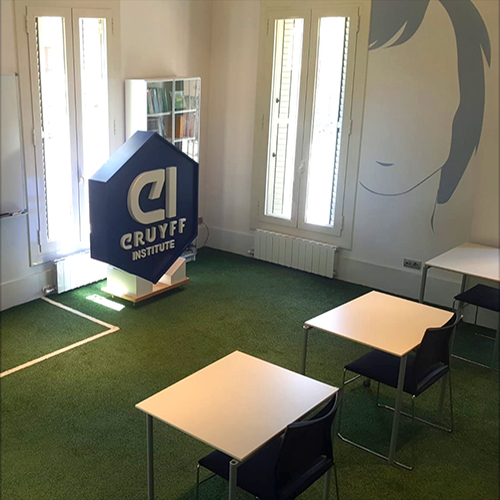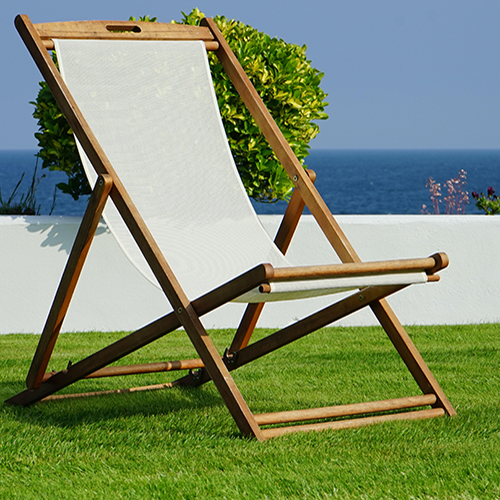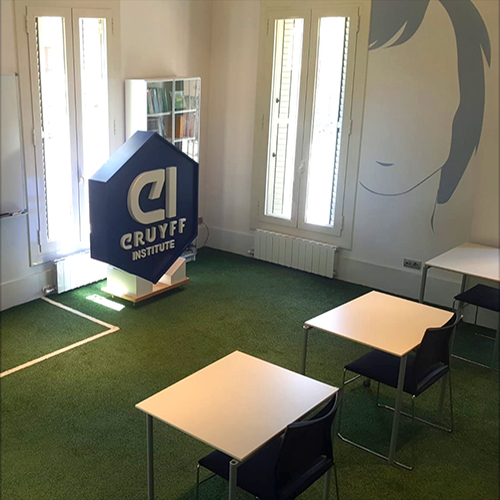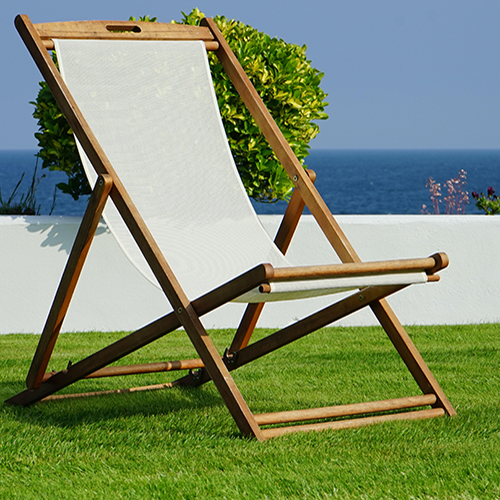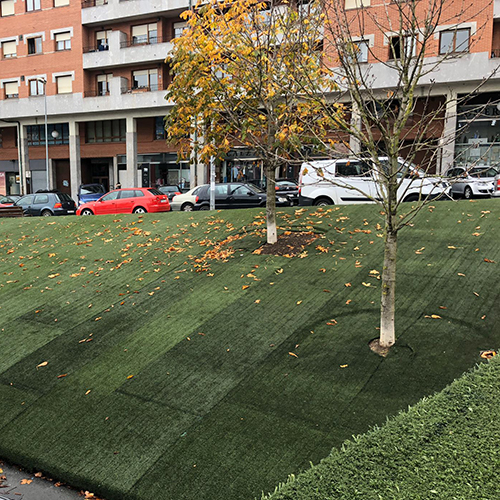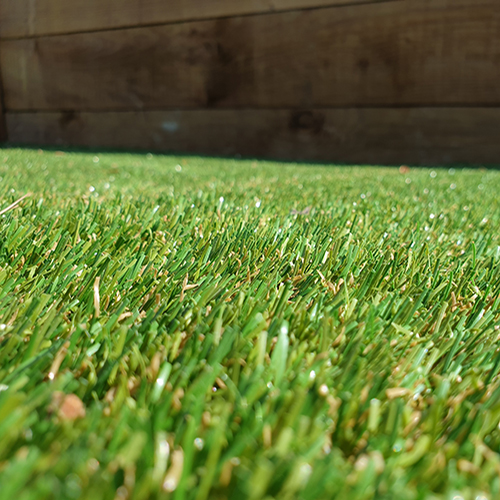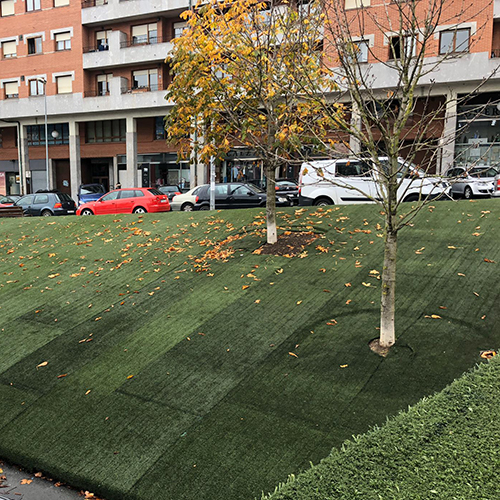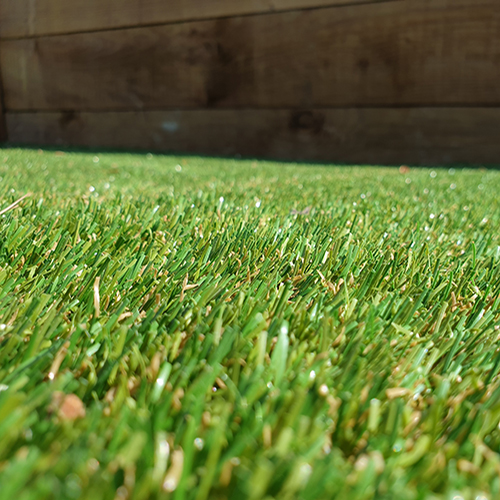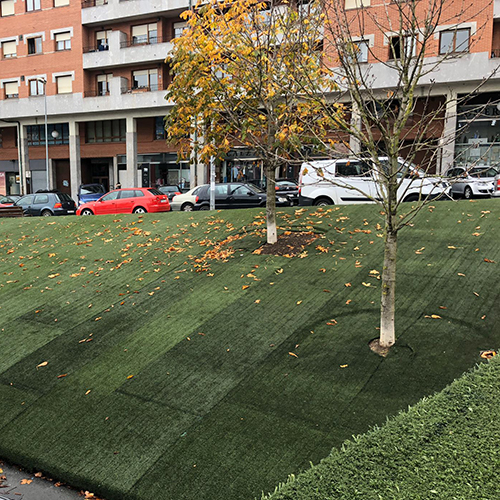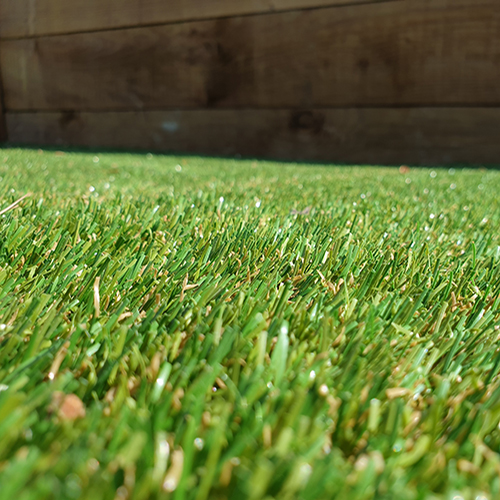 We renovate football pitches with removable artificial turf with the strictest respect for nature. Ecology and CO2 reductions are our top priorities. Sustainable development goes beyond what we do, it is who we are.
We stand out from the competition because of the strong values we hold, especially in terms of sustainability and gender equality.
We have redesigned our brand to highlight the figure of our founder and manager, Ignasi Senabre, who has more than 30 years of experience in this market.