Quality control is a crucial part of the JUTAgrass production process. Our laboratory checks the fibers, the tufting and the secondary backing parameters.
Every year we are subject to quality, safety, environmental and corporate social responsibility audits. We are certified for ISO 9001, ISO 14001 and OHSAS 18001.
Based on our clients' requirements, we have JUTAgrass tested for different international norms – for ex. EN 15330-1, French norm NF-P 90-112, German norms DIN EN 15330-1 and RAL or Scandinavian Nordic norm.
The safety is the key feature especially at playgrounds. Several JUTAgrass turfs are tested for HIC (head injury criteria).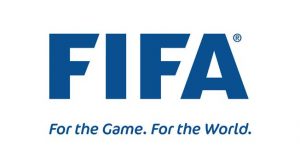 JUTA is a FIFA licensed producer of artificial grass for football pitches. According to customes' requirements, the projects are certified for FIFA Quality or FIFA Quality Pro. JUTA provides full technical and installation support for football projects which are to be FIFA certified.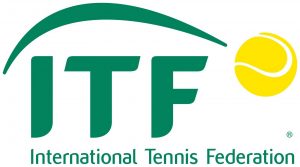 .
JUTA offers several types of tennis and multisport turfswith ITF certificate – for example Fast Track 15 or Game 12.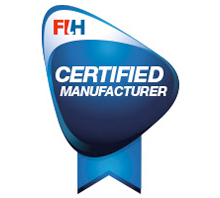 .
JUTA holds the statut of FIH (International Hockey Federation) Certified producer.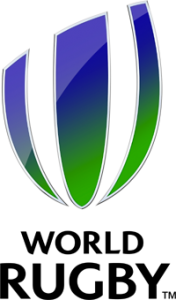 JUTAgrass Master, Champion and Warrior are tested according to World Rugby (former IRB) for professional football/rugby pitches.
Systems with JUTAgrass products are tested according to European standard EN 1177. There are different critical fall height limits for individual systems.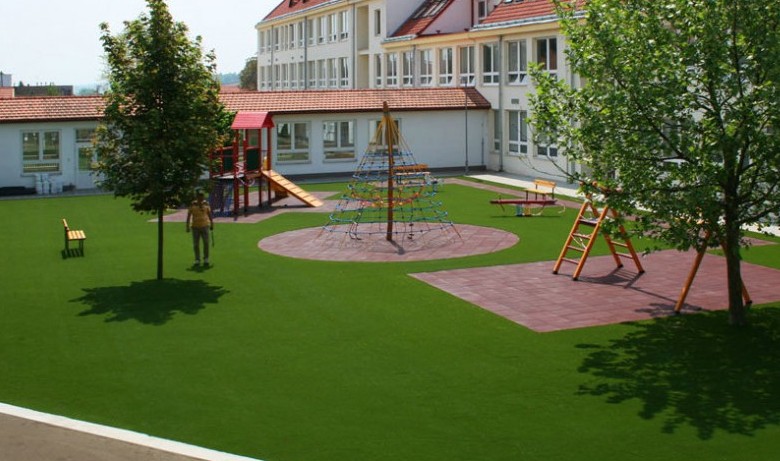 JUTAgrass is produced according to European norms EN.
The whole production process is subject to ISO standards 9001, 14001 and 18001.